Web Design
When we design your website, we start with a blank canvas, ensuring your completed website will be unique to your business and will complement your brand, guaranteeing results.
That's what we do.
PROFESSIONAL WEB DESIGN IRELAND
C Me Online Ltd is a multi award winning full service digital agency specialising in professional and creative website design in Ireland.
Each website we create is unique, resulting in the best User eXperience (UX) for visitors, ensuring increased online visibility and visitor engagement.
All backed up by an Online Support Helpdesk, available 24/7/365
Shall we begin?
In depth consultation with client, online or offline, to discuss requirements, target marget, branding and other elements of the brief. Production of detailed proposal, sitemap, functional specification and quotation.
Project Manager and designer(s) assigned to project.
The Design Team will create the framework & layout for the main landing / home page, always adhering to a "mobile first" strategy.
A home page mockup will be created that complements the business branding.
Feedback from client and requested modifications implemented.
We design the majority of websites using the WordPress CMS (Content Management System), which powers 45%+ of all websites.
Our web designers will ensure each page delivers an enjoyable and engaging User eXperience (UX), increasing online visibility & driving inbound leads.
E-Commerce, Bookings & Other Functionality
Our multi-disciplinary team can provide integrated E Commerce, Online Bookings, LMS and a range of other features & functionality to the website if required.
We can develop customised plugins, third party integrations and an array of additional online solutions.

Increase visits, engagement & conversions by implementing multi language functionality to your new website. C Me Online can provide this service as an additional option, including localisation & translation services to any WordPress / WooCommerce website.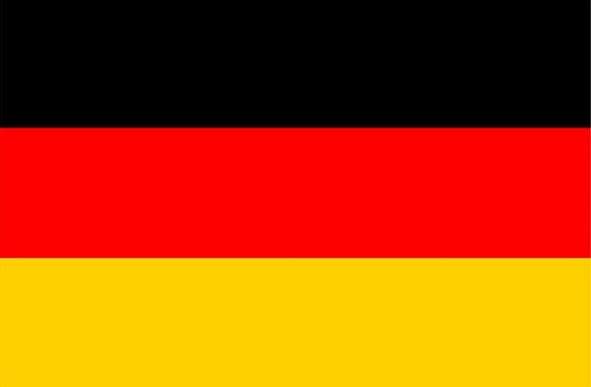 Before any website enters production ("go live"), comprehensive UAT (User Acceptance Testing) is carried out, in conjunction with the client, to ensure all functionality is operating as it should.
As soon as the website goes live, page speed/performance is implemented, followed by organic SEO & integration with Google Search Console, Google Analytics, etc.
Online Helpdesk / Website Support / Maintenance
We are one of the few digital agencies that provide Online Helpdesk support, available 24/7/365, to all of our E-Commerce, WordPress & WooCommerce clients.
This service is provided on an annual basis and may be included at no extra charge for the first year.
Some of our completed websites
Below is a sample of our professionally created WordPress websites
Let's have a chat and discuss your website requirements.
Get In Touch now!
Contact Form
"*" indicates required fields