PROFESSIONAL E-COMMERCE DEVELOPMENT
Converting visitors into paying customers begins with a highly engaging website and a great user shopping experience.
That's what we do.
E-COMMERCE WEB DEVELOPMENT IRELAND
With over 90 years combined experience in E-Commerce website development,
professional web design
, project management, WooCommerce, SEO and
digital marketing
, we build & create E-Commerce websites that deliver results.
All backed up by an Online Support Helpdesk, available 24/7/365
So, what are you waiting for?
Let's start the journey.
Project Manager and developer(s) assigned to project. In depth consultation with client, online or offline.
Production of detailed proposal, functional specification and quotation.
The Design Team will create the framework & layout for the main landing / home page, always adhering to a "mobile first" strategy.
A home page mockup will be created that complements the business branding. Sample product page created with all options available/displayed.
Feedback from client and requested modifications implemented.
Set up and configuration of category tree structure, shipping/P&P charges & locations, product taxes, email notifications. Additional options include abandoned shopping cart, multi-currency, multi-language, deposit payments, wish lists, etc.
Any E-Commerce / WooCommerce website can be configured to accept single or multiple payment methods depending upon client preference. Google Pay & Apple Pay are available for all checkout payments
Increase visits, engagement & conversions by implementing multi language functionality to your E Commerce website. C Me Online can provide this service as an additional option, including localisation & translation services to any WordPress / WooCommerce website.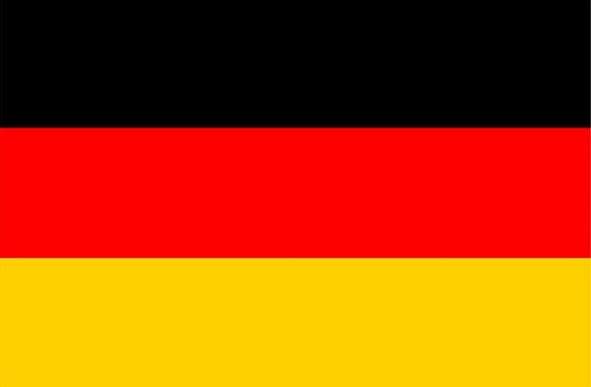 The agreed number of products will be added to the new E Commerce site, ensuring all product options and variations are configured correctly and function properly.
Before any E-Commerce website enters production ("go live"), comprehensive UAT (User Acceptance Testing) is carried out, in conjunction with the client, to ensure all functionality is operating as it should.
As soon as the website goes live, page speed/performance is implemented, as well as implementation with Google Search Console, Google Analytics, etc.
Online Helpdesk / Website Support / Maintenance
We are one of the few digital agencies that provide Online Helpdesk support, available 24/7/365, to all of our E-Commerce, WordPress & WooCommerce clients.
This service is provided on an annual basis and may be included at no extra charge for the first year.
Some of our E‑Commerce work
Below is a sample of our E-Commerce & WooCommerce web development portfolio for a wide range of businesses, including Pharmacy Web Development with Online Prescription ordering, large hardware online retail, paint and decor, microbrewery, an alpaca farm, an art gallery online store and professional photography.
Let's have a chat and discuss your E Commerce requirements
Get In Touch now!
Contact Form
"*" indicates required fields