DiFontaine's Pizzeria
DiFontaine's Pizzeria is an award winning New York style Pizza Take Away restaurant located in Temple Bar, Dublin 2.
The business owner, unhappy with her previous website, required a fresh redesign of the site to include Online Ordering. C Me Online designed an engaging new website with a strong emphasis on UX (User eXperience) and implemented integrated Online Ordering in conjunction with business partner FirstChoice EPOS, Ireland's leading supplier of Hospitality EPOS systems.
What we did for this project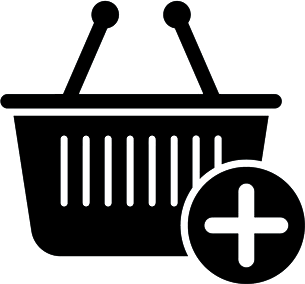 Hospitality Web Design
The website was built on a WordPress CMS (Content Management System), with Online Ordering integration via FirstChoice EPOS.
Professional web design services were provided, ensuring a unique design and layout.
Online Ordering
In collaboration with our business partner FirstChoice EPOS, we developed a seamless online order platform. All orders are instantly sent to the restaurant EPOS system, with 2 way notifications confirming order details.
The COVID-19 pandemic posed huge challenges to the hospitality sector, especially to the restaurant & take away businesses.
The new website incporporates Online Pizza ordering (click & collect) with full end-to-end integration with the restaurant's EPOS system, supplied by FirstChoice EPOS. Gift Vouchers and other online promotions and meal deals also catered for. Since its launch in 2021, online order sales have increased dramatically.
Project Team
A dedicated project team was assigned to this project:
| | |
| --- | --- |
| Ciaran Meagher | Project Manager |
| Valon Gerdovci | Web Design & Development |
| Romeo Tudorache | Video Training Tutorials |
Ready to discuss your Online Ordering Web requirements?
Contact us now!
"*" indicates required fields