Ciara Stewart Consulting
Ciara Stewart is a highly experienced and professional career guidance counsellor & career coach, with over 20 years experience working in HR & recruitment, working across industries inclouding insurance, banking, consulting, gaming & entertainment.
In 2021, Ciara approached C Me Online to design and develop a professional website to showcase her skills and services, with integrated online bookings for a range of online career coaching packages.
What we did for this project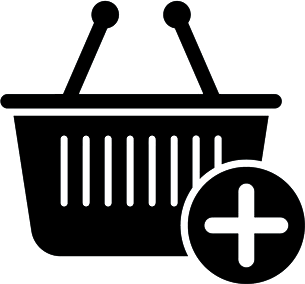 Professional Web Design
The website was built on a WordPress CMS (Content Management System), with WooCommerce integration for E Commerce, using a custom designed theme for this project.
Professional web design services were provided, ensuring a unique design and layout.
Bookings & Appointments
The website includes Online Bookings for a range of Online Career Coaching packages, ranging from 2 sessions to 8 sessions.
Email notifications and reminders are automatically sent to clients.
Project Team
A dedicated project team was assigned to this project:
Ready to discuss your new website requirements?
Contact us now!
"*" indicates required fields