About C Me Online
C Me Online is a multi-award winning digital services agency based in Co. Wicklow, with over 850 clients located throughout Ireland, the EU, UK, USA & Canada. Established in 2010 as a boutique Web Design, Development & E-Commerce agency.
Since the foundation of the business, the company has grown steadily each year offering a wide range of online digital services to its increasing client base.
In the intervening years the business established itself as one of Ireland's leading developers of highly successful E Commerce & Online Bookings, appointments and scheduling websites for the SME sector.
C Me Online also provide professional logo design, corporate branding & rebranding, graphic design, signage & print services to a vast array of businesses & enterprises throughout Ireland.
C Me Online develops property management system websites for estate agents/auctioneers, holiday/vacation rentals (for B&B's, Guesthouses, Holiday Homes, Apartments & Hotels), with OTA Online Travel Agent)/Channel Manager functionality.
The business also specialises in Pharmacy, Medical and Dental Surgery website design, incorporating Online Prescription Ordering, Online Bookings for in-pharmacy consultations & E-Commerce.
C Me Online offers social media management & digital marketing services to all of its clients.
Website support & WordPress web maintenance is provided via a dedicated Online Helpdesk available 24/7/365.
The business employs a team of highly skilled designers, developers and digital marketing specialists.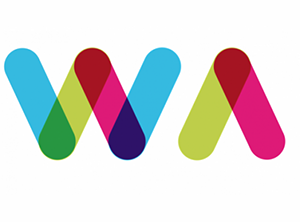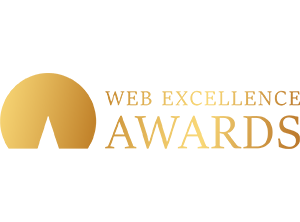 Let's have a chat and discuss your project requirements.
Get In Touch now!
Contact Form
"*" indicates required fields